Employment for Individuals with ASD
At The Learning Academy Employment Services, we offer customized employment supports for individuals on the autism spectrum and related disabilities.
Our services will provide meaningful, creative and individualized job development and support services to find the career that best matches a client's gifts and interests and supports him/her to secure long term and gainful employment.
The Learning Academy Employment Services can offer you:
The chance to learn more about your dreams, vision for your future, skills and interests.
Assistance in identifying a career where you can use your talents and become an asset to a business while also feeling happy and satisfied to go to work each day.
Resume preparation that showcases your gifts, helping you market yourself through learning interviewing skills, and connecting you to potential employers.
Training that is matched to the available position and help through the first year of the job. It is our goal to assist clients to be successful in meeting all job expectations and we will be available for consultation to ensure this outcome.
Support for you and your new supervisor to get you settled into the job, and continue to monitor your progress over the first year on the job.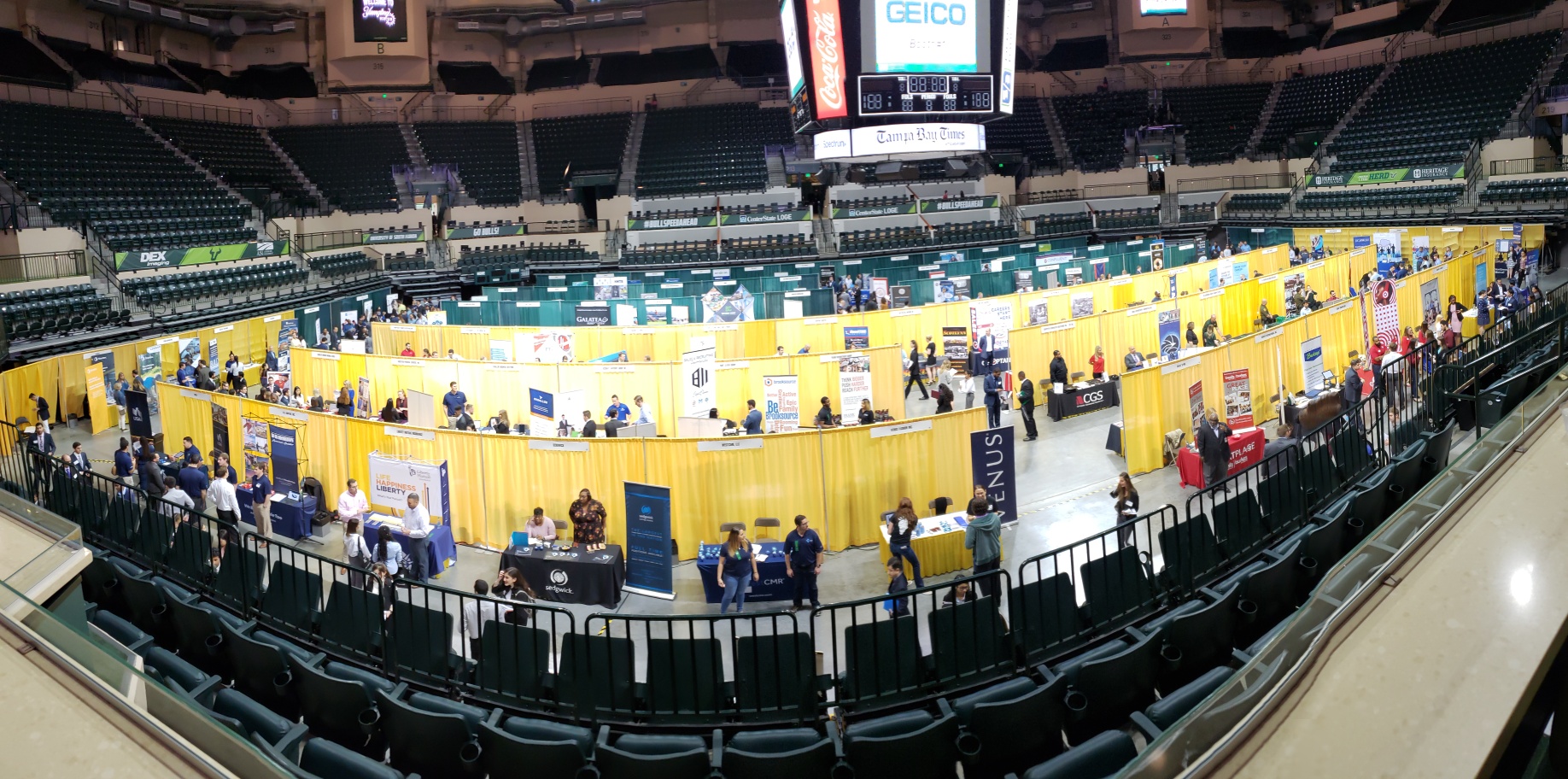 Services
We have created a win-win opportunity for both clients and businesses. Providing five types of job services, we can offer people varying levels of support to create long term positive outcomes.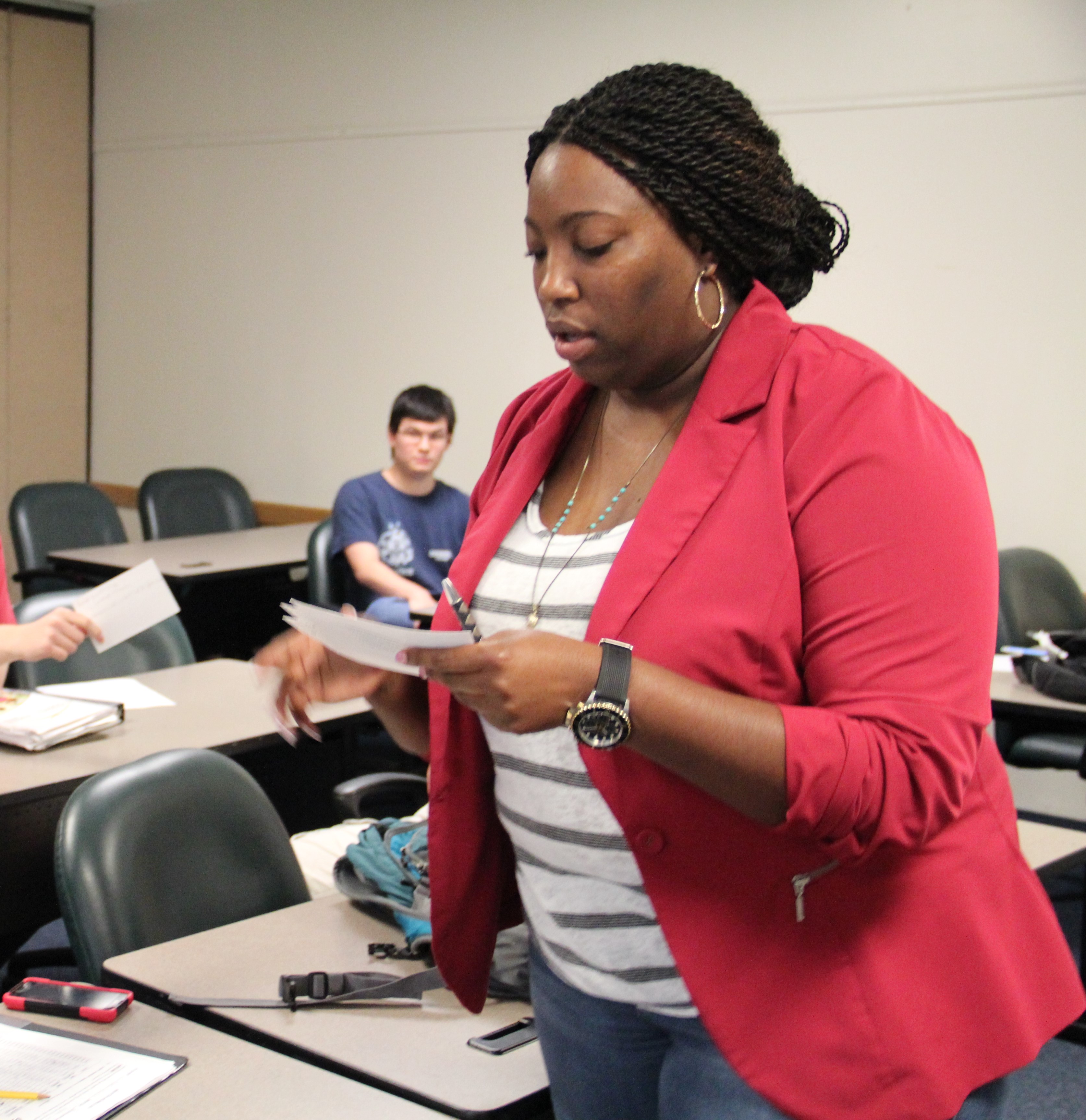 Supported employment is a unique employment service for individuals with disabilities who require ongoing support services to succeed in competitive employment. The Learning Academy Employment Services helps clients become employed in their community by using services such as consultation and follow-up to promote employment stability.
Employment services assists individuals in preparing for, securing, maintaining, or retaining employment, and to assure satisfaction of the employer and individual. Services could include employer contacts, job analysis and modifications, support in job seeking and retention skills, job development and follow-up activities until job stabilization occurs.
On-the-job training is a service that matches individuals with employers who are willing to take on a worker and train them in a specific job. The Division of Vocational Rehabilitation will provide the employer reimbursement for wages while the worker is learning the job with the goal of the employer hiring the person after he or she masters the job.
Certified Business Technical Assistance Consultation offers individuals customized self-employment services. Exploring self-employment opportunities is increasing for individuals with autism spectrum disorders. Self-employment or small business ownership may be the right path for some people, so completing an in-depth "discovery" process is extremely vital to know if this is a good option. If you think self-employment may be a good fit for you, please discuss the possibility with your VR Counselor.
Discovery/Customized Employment is for individuals who require a more in depth route to define areas of strength and interest to focus their employment outcome. We gather information from the job seeker in various settings and from people who know the job seeker well. We determine the job seeker's interests, skills, and preferences as they relate to potential employment and develop a customized job. This is a process that is designed to individualize the work tasks and relationship between a job seeker and the employer so that both of their needs are met.
FAQ
How do I get help finding the right job for me?
You have come to the right place! Learning Academy Employment Services specialize in finding the best match for a job to your skills and interests. We spend time at the beginning getting to know all about you and customize a job search to help you reach your goal. We help people define a career path for their future.
What if I was not successful on a job in the past? We will help you figure out what did not work so we can know how to help you be successful in your next position. There can be many reasons why jobs don't work out for people. That is why knowing what works and does not work for each job seeker is so important. We will be with you every step of the way!
Who can help me become a job seeker? The first call you need to make is to the Department of Vocational Rehabilitation (VR) in your area. http://www.rehabworks.org/ The left side menu will have information for customers and you can locate your local office for their phone number and address. After you become a customer of VR, you can choose a vendor to provide support services and assistance. Learning Academy Employment Services is one of many vendors you can select. If you select us, your VR counselor will send us a referral about working with you. We will contact you to set up an appointment so we can find out more about you.
Will the Learning Academy Employment Services be able to help me find a job near where I live?
Yes, you will let us know what is important to you about a job, including location so that we can search in the area of your preference.
What happens after I get a job?
Depending on what level of service VR has referred you for, we will work with you for a 3-12 month period to stabilize you in your new position and ensure that both you and your employer are comfortable with your performance. We will continue to be available to you and your employer to answer questions. Our goal is to have you and your employer work together for a positive outcome.
What makes the Learning Academy Employment Services different from other vendors for employment services?
The Learning Academy Employment Services specializes in providing customized services to individuals on the autism spectrum. We know how best to assist job seekers and employers by working together and providing the supports that work best for you. All of our team members have Bachelors, Masters and PhD degrees in fields such as education, social work, behavioral health and ABA. Our experience informs our work with people. To meet your sensory needs on the job site, we can provide discreet visual strategies or accommodations and maximize your privacy. We are happy to speak with you and answer any questions you have.
Training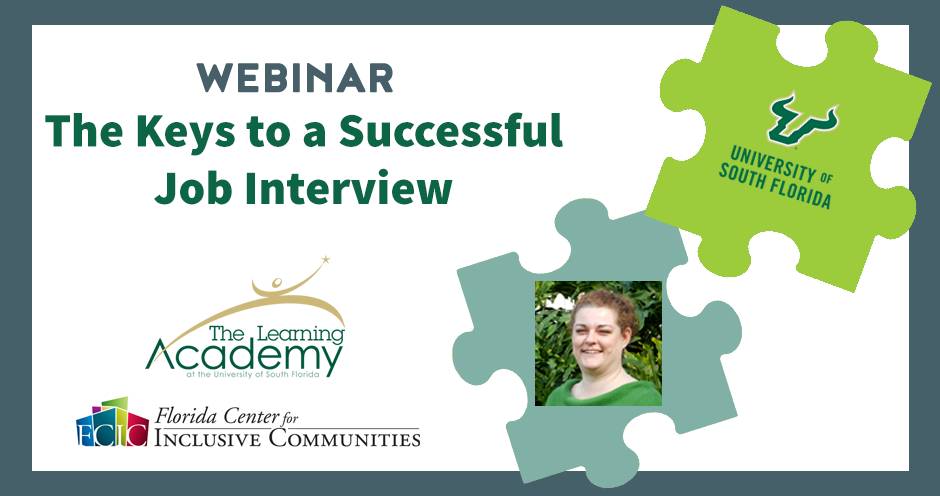 The Keys to a Successful Job Interview
This webinar shares effective strategies and tools for job seekers that lead to a successful job interview. Viewers will receive instructions on basic effective job interview practices. The presenter instructions will also include strategies and tools to help job seekers gain an understanding of how to make a good first impression, represent their most marketable skills and qualifications, answer common interview questions, and avoid common mistakes in a job interview. Viewers will have access to download translation tips to twenty frequently asked interview questions. A checklist tool to guide successful preparation for a job interview is also available for viewers to download and customized to their needs.